House Cleaning Services EDMONTON

House Cleaning Marketplace
Experienced, Vetted, Reliable Cleaners
From $40/hour
HOUSE CLEANING & MAID SERVICE IN EDMONTON
Home Spritz house cleaning services in Edmonton offers a modern approach to booking a home, condo, or office. Our house cleaners are the top 2% who apply and we pay them a living wage because they are the best. This keeps them longer with us and lets you keep your cleaner longer. Our customers can choose their preferred cleaner and price on our website. Home Spritz offers a variety of house cleaners and maid services, all extremely committed to providing a tremendous residential cleaning in Edmonton – you deserve to take a break after spending a long day at work! We are excited to bring happiness into your home with our weekly and bi-weekly house services in Edmonton. Supporting Edmonton Condo Cleaning.
Available in: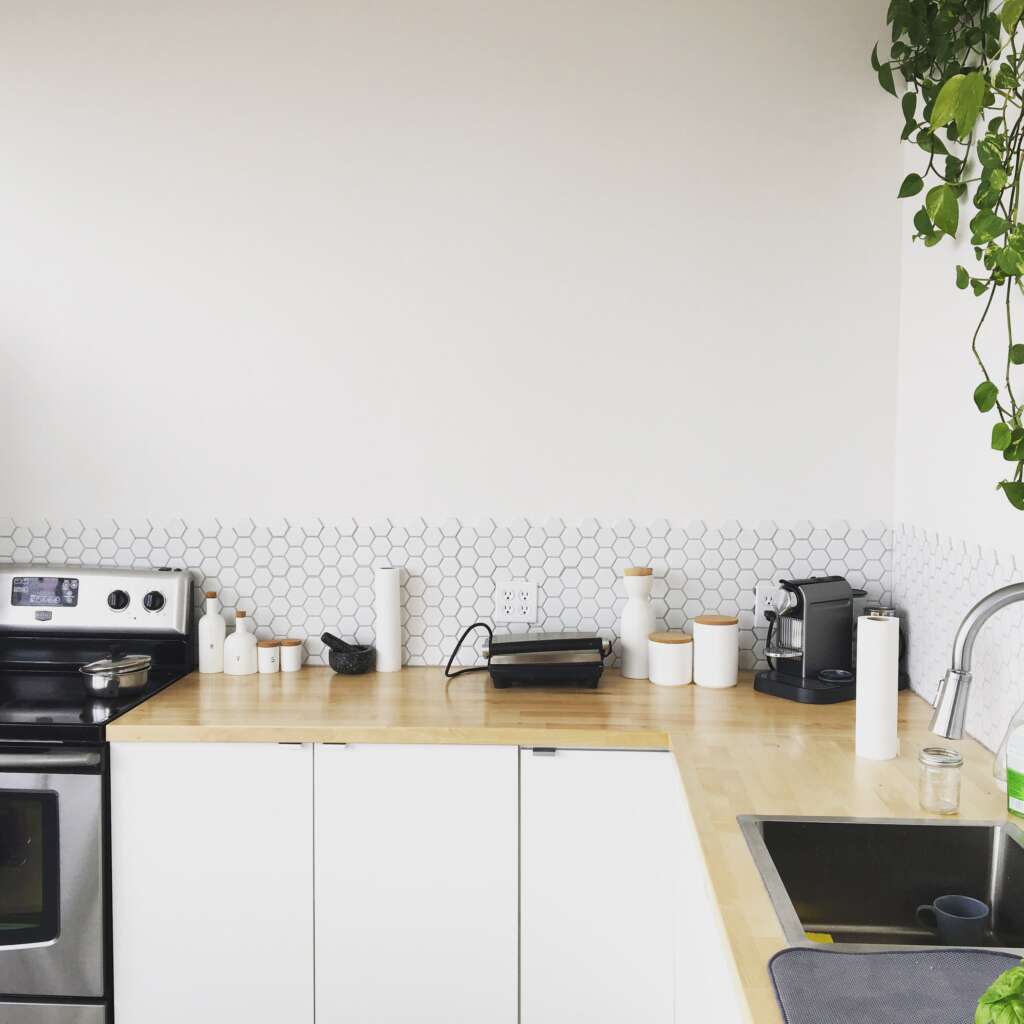 Building a relationship between our Edmonton house cleaners and customers is important as that is how you get a consistent and satisfied clean every time. We only hire the top 2% of cleaners who apply and thoroughly background check, reference check, and skill check all our cleaners.
Edmonton House Cleaning Prices
Home Spritz house cleaners set prices, depending on their experience and expertise. When booking a session, you can choose the cleaner best fits you, along with the price that matches your budget. We believe in providing customers with the flexibility to decide on the value of the service – whether you need monthly or a quick bi-weekly clean. Learn more pricing information here in 1 minute.
 You can expect your professional cleaning to consist of vacuuming in main rooms and tough-to-get spots, mopping floors, dusting in all living area, and scrubbing and wiping all areas of your bathroom. We also offer oven, window cleaning (glass), and blinds, refrigerator, wall washing, laundry, move-in/out, deep clean, and watering plants at additional costs. Please make sure to have the cleaning products (regular or eco friendly) ready before booking us!
Home Spritz is committed to providing our services at prices that are livable for cleaners, and affordable for customers.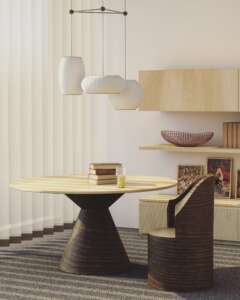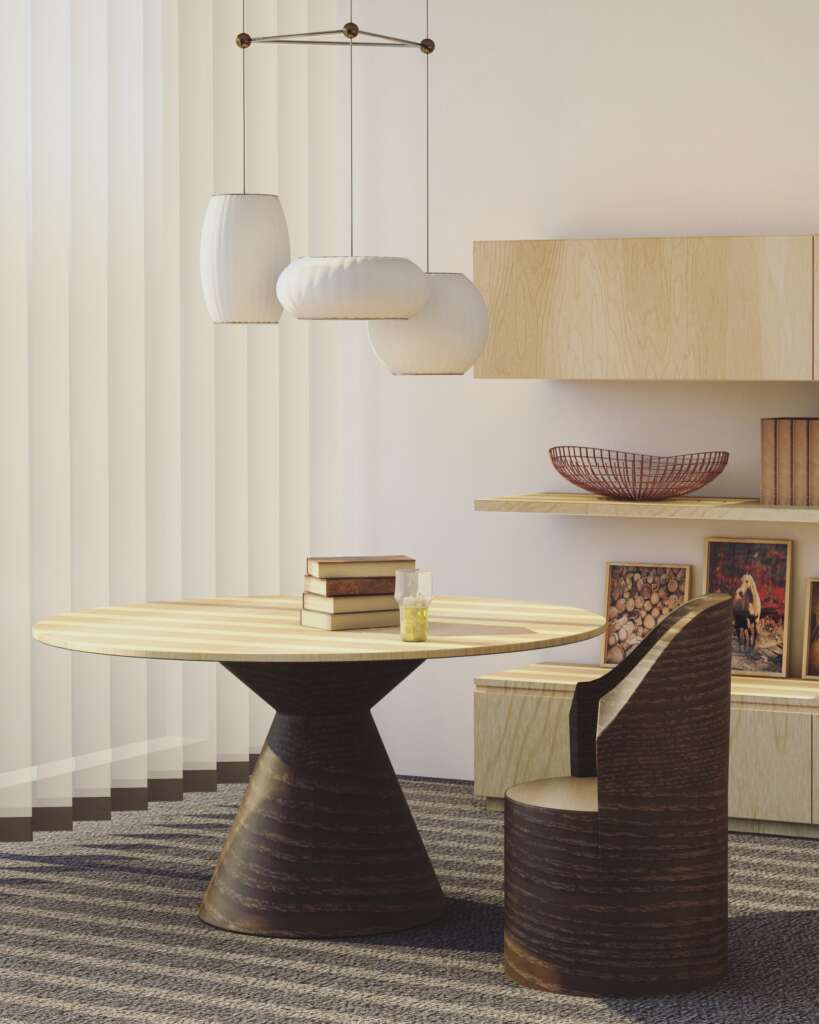 THE BEST HOUSE CLEANING SERVICES IN EDMONTON
Home Spritz offers one of the best house cleaning in Edmonton. Our experienced cleaners love to provide our customers with an experience you cannot find anywhere else. From dusting to scrubbing, our cleaners will do everything to clean your home up to your liking. The cleaners for our maid services at Home Spritz have all undergone background checks, comprehensive training and have previous experience.
You have the flexibility to choose the maid and price that you see fit, based on personal preferences and budget. Once your house cleaner is selected, you are given access to have an online conversation with your maid. This provides you with the opportunity to get to know your maid before this at-home solution. That is a perfect way for you to communicate any requirements or questions that you may have. We clean houses in the Edmonton and surrounding areas weekly and bi-weekly house cleaning.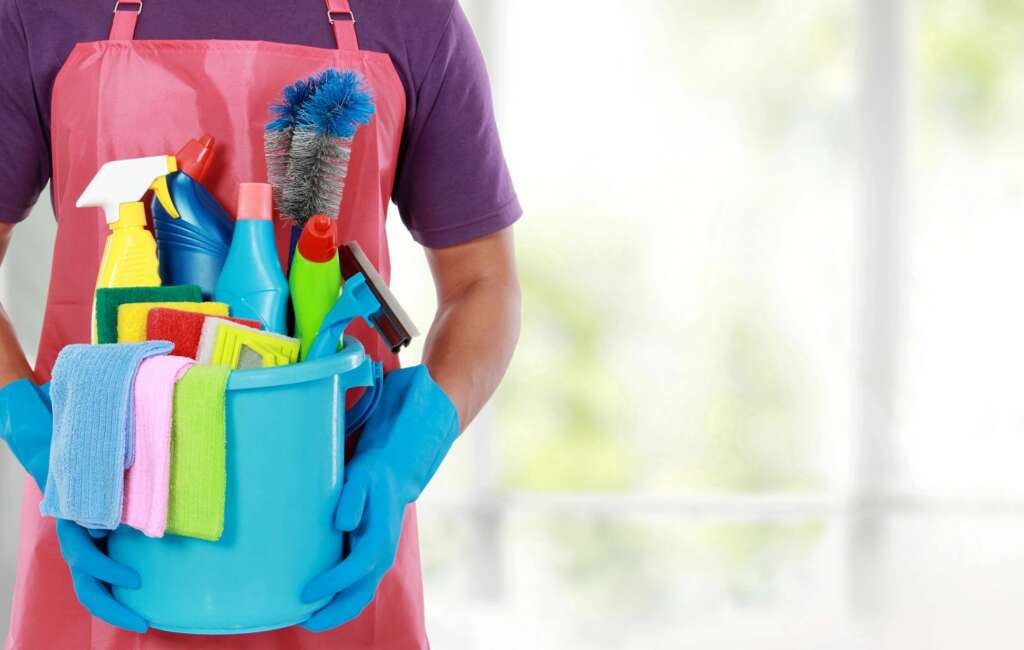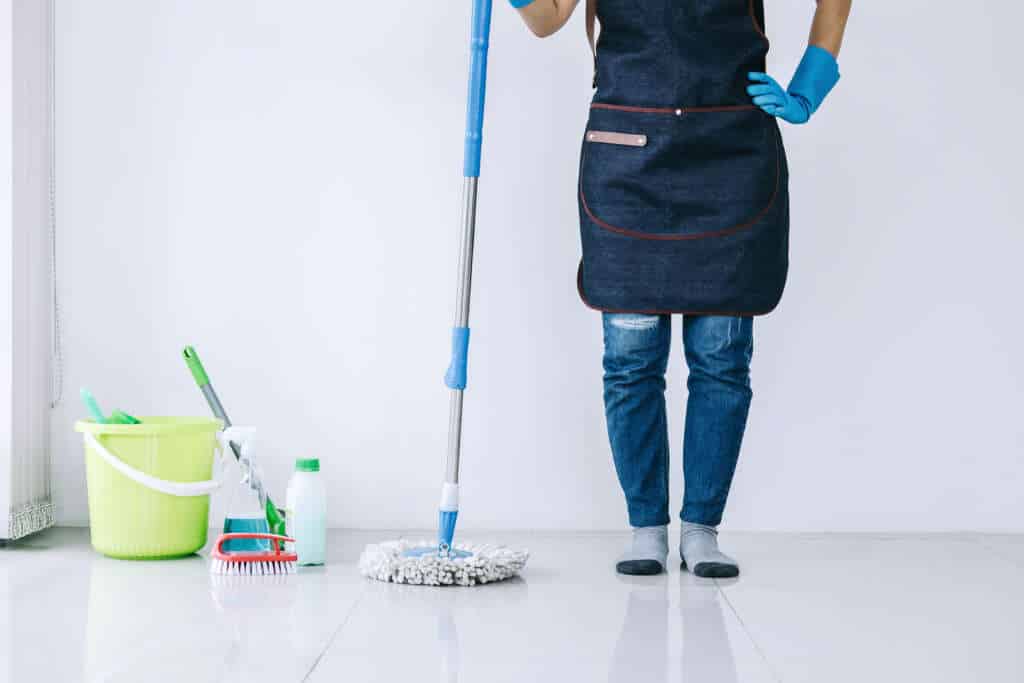 Our Customer Service and Cleaners
Our customer service line is available to answer any of your questions or concerns. We help to guarantee that your experience is held up to your standards, and our standards of excellence – we'll leave everything sparkling clean! The amazing cleaners of Home Spritz is what makes us the best cleaning solution in the city of Edmonton. You are given the option to book future sessions with the same cleaner that you trust.
OFFICE AND COMMERCIAL CLEANING
Home Spritz provides personalized commercial cleaning service for Edmonton businesses. We support.
Common Area Condo Cleaning
Small Business Cleaning
Medium Commercial Cleaning
We understand the frustrations of having to repeat instructions to new cleaners every time you book a session with us. Home Spritz is prepared to provide you with a simple solution that will save you lots of time and energy.
When booking these personalized cleaning solutions with Home Spritz, you have the option to book with a consistent cleaner who is familiar with your property/workspace. Your cleaner will continuously customize their strategies based on your preferences. You will have full access to communicate with your cleaner and provide them with updated requests. We don't stop there… we also offer Edmonton move-in move out cleanings! Home Spritz values all our customers and will personalize your experience to every unique request.