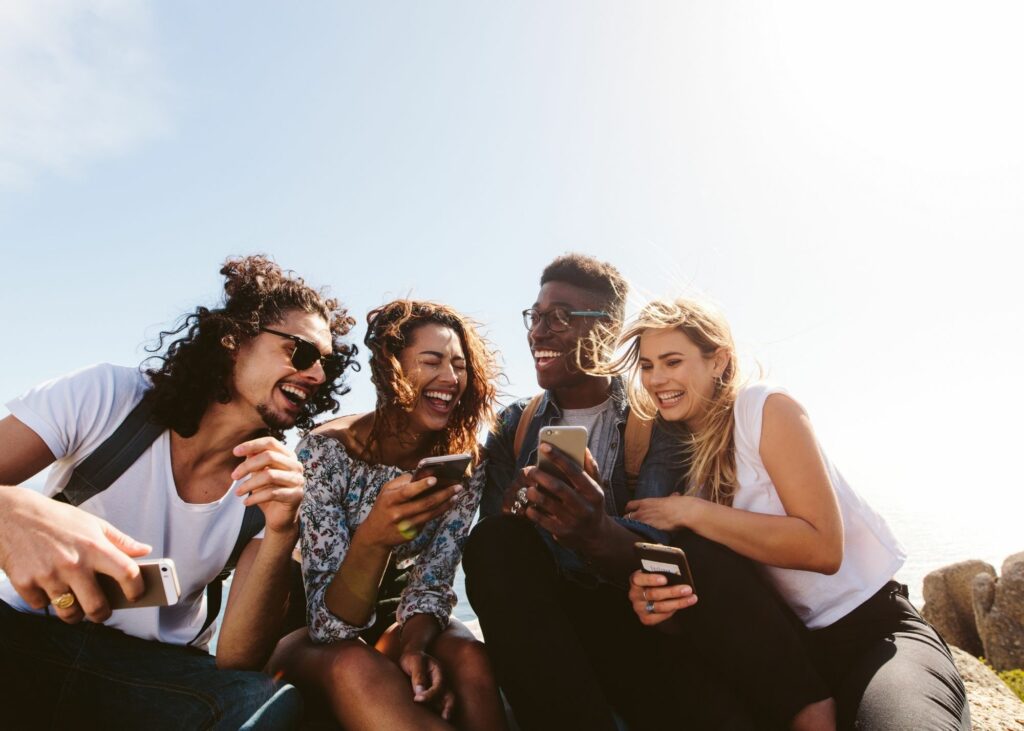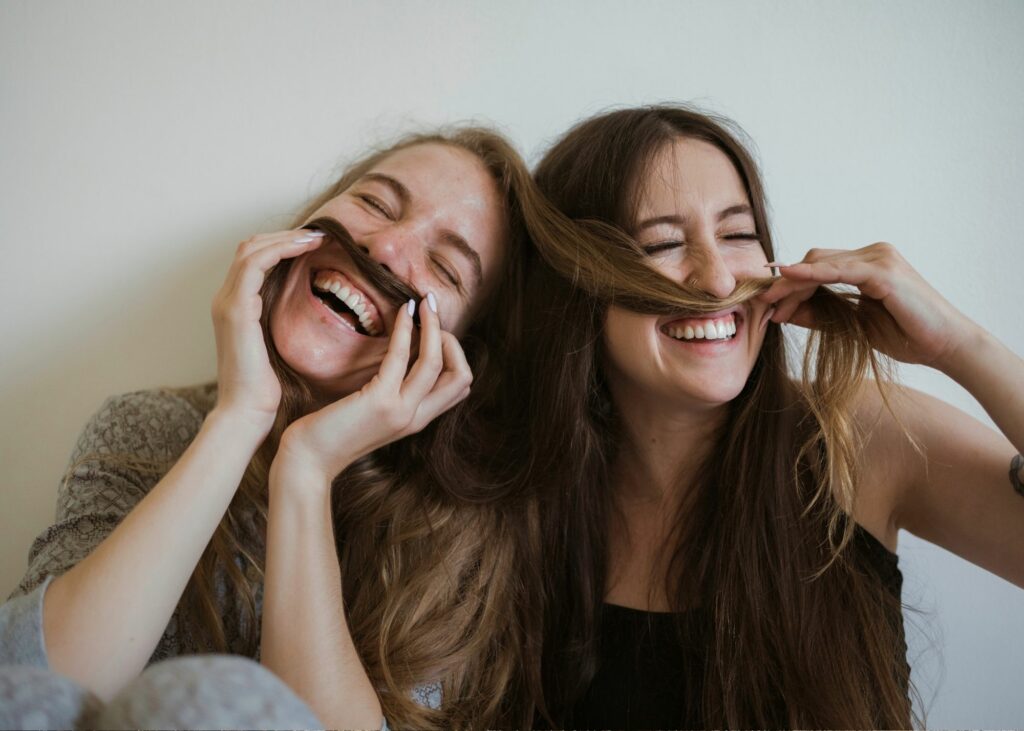 Sharing is caring. Let your friends know how much you care for their happiness in their home by introducing Home Spritz to them. 
Home is where everyone recharges for their energy and happiness. Let us deliver the care to your loved friends!
We Have Gifts For Both Of You
Refer a friend to Home Spritz and you will receive $15 off on your next cleaning. Your friend will also receive $15 off on their first cleaning. Easy-peasy!
When your friend signs up for bi-weekly or monthly cleaning, you will receive an extra $15 off on your next cleaning after your friend stays for 3 months with us.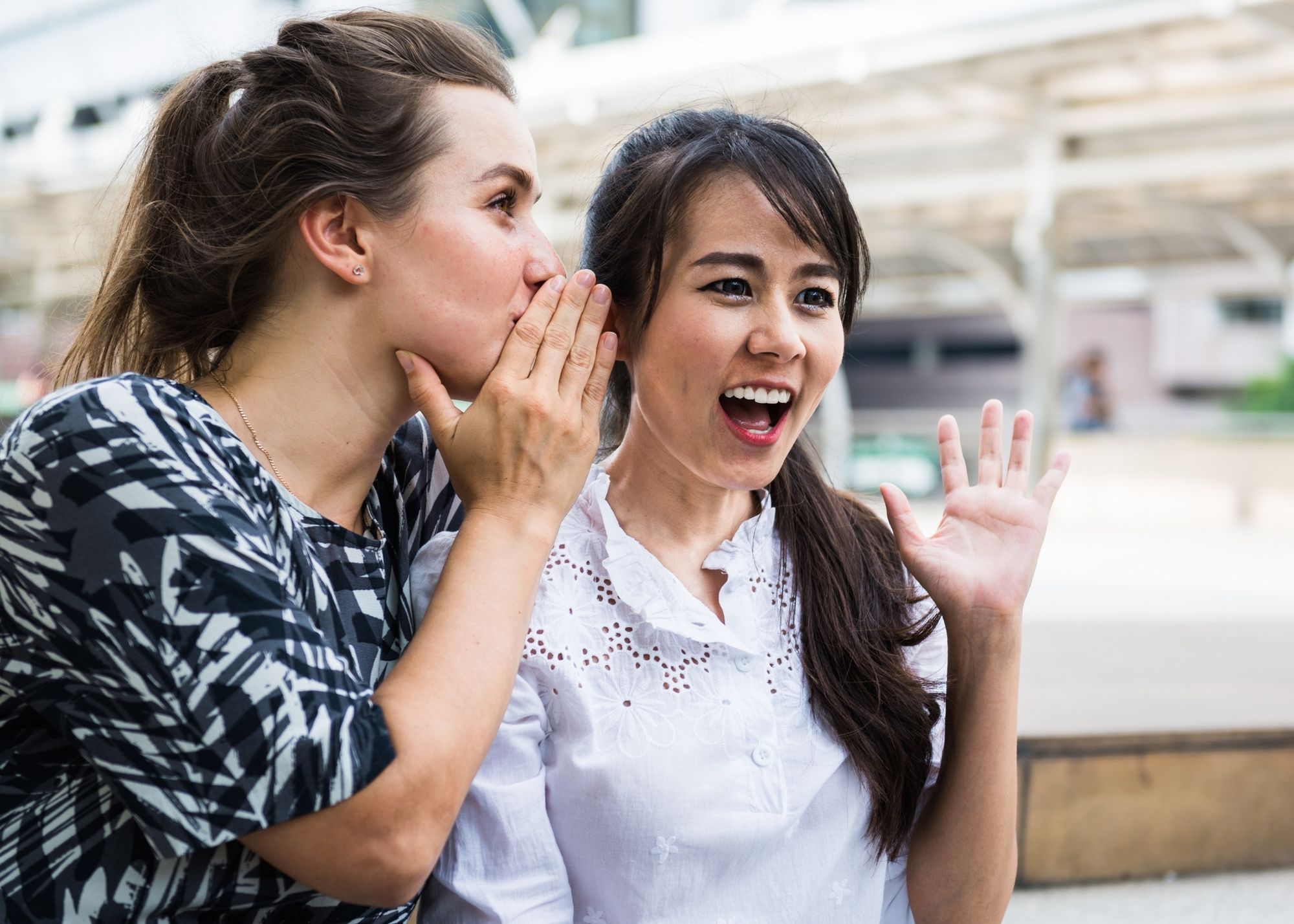 We can find your referral code and send it to your friends on your behalf
customerservice@homespritz.ca
587-830-2012