Bringing Spring Happiness into you Home
A Modern Spring Cleaning Experience
The Same Cleaner Every Cleaning
Communicate Directly with your Cleaner
Book in 3 Minutes
Top 2% of Cleaners
Living Wage
$40-42/hour
HOW ARE SPRING CLEANING SERVICES DIFFERENT THAN MY REGULAR CLEAN?
A spring cleaning isn't a normal cleaning it has many differences that you should realize. A standard cleaning offers the normal things, but a spring cleaning is different and specific. It focuses on the places you haven't focused on and can help remove any smells that you possibly couldn't find the source of. We would say it is more of a deep cleaning for your house than a normal cleaning. The places that have been forgotten and that bring a mustiness to the house.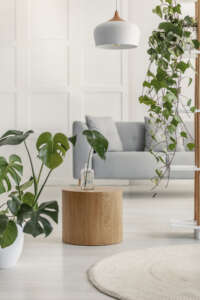 ANY SEASON IS A GOOD SEASON FOR CLEANING
Although Spring is a great season to get into the areas that haven't been touched in a long-time, we think that there are other seasons that will really help you get clean too. Use us for you Spring Clean Cleaning Services. After Christmas can always use some love. All that present opening creates a lot of dust and the pine needles and decorations can make an army of dust bunnies invade the places where the children just played with lego. Not sure if you're ready for a professional clean? Click here to find out more!
WHAT WE RECOMMEND FOCUSING YOUR SPRING CLEANING ON
We have some specific recommendations on what you can ask your cleaner to do in a spring cleaning. We do recommend starting with a normal cleaning and then adding hours for a more in-depth cleaning of areas not in a standard cleaning. What is in a standard cleaning?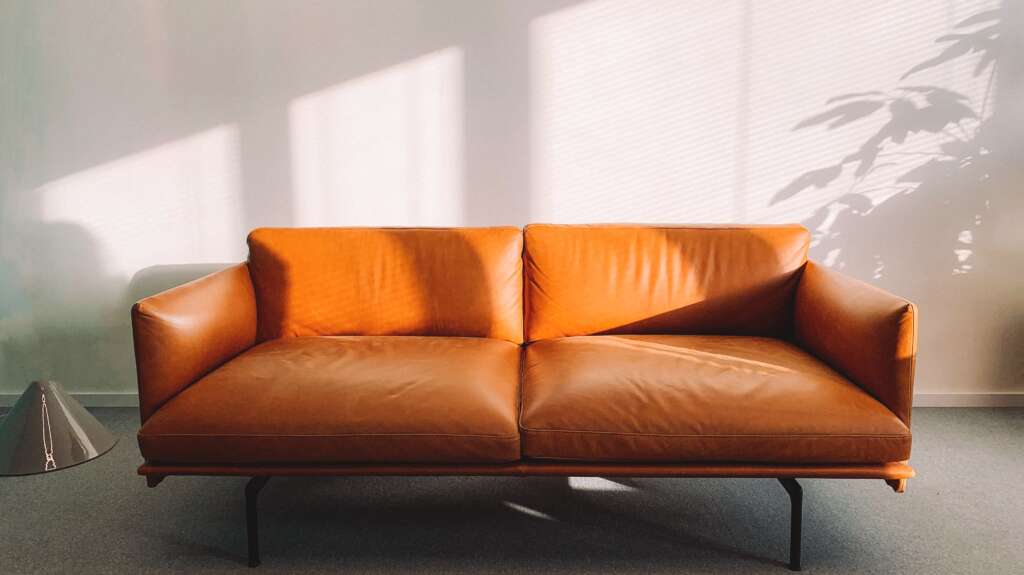 Fridge
Spring is here and it is time to open that fridge and clear some space. Before a cleaner arrives give your fridge a hard look to decide if some things should stay or if they should go. Check for mouldy food and clear this out. Before your cleaner comes let them know you want a deep clean in your fridge for spring and they can take care of this for you.
Sinks
Under the kitchen sink is a great place to ask for some special love. If you store your garbage under this and haven't looked in years, a deep clean under the sink can work wonders.
Oven
With spring comes the chance to open those windows again now that freezing cold wintery blast won't be coming into your house. An oven cleaning may be just what you need after baking repeatedly through winter. Check your oven cleaning instructions and let your cleaner know. If you need to turn your over on the self-cleaning cycle, make sure you do this 24 hours before the cleaner arrives to allow time to cool. Remember to let the cleaner know if there are any especially tough stuck on foods to allow them to bring the right supplies.
Windows
Windows need a washing on the outside from a professional team and a good cleaning job inside. Remember to start with the blinds/curtains/drapes before cleaning the window as the dust that falls off may stick to a just cleaned window and you only want to do this once. We recommend cleaning windows and window treatments every 3 to 6 months.
Counters
We know the top is always being cleaned, but what about the under edges and corners? This is a great time to recommend your cleaner focus on these sometimes overlooked areas and also maybe recommend the back splash.
Microwaves
If you are a frequent microwave user, make sure your cleaner knows to check everytime they visit, but if you are a once week user a spring cleaning may make more sense inside and around. A quick 2 minute microwave of water with lemon or vinegar can loosen up anything that is really stuck on to make like easier.
Grout
The scrubbing on grout is always a challenge, but can take a room from drab to beautiful in 30 minutes.
Door Mats
After months of being left underfoot, a quick cleaning of the door mats can go a long way. Melt water, dust, dirt, rocks can come under foot and damage the floor under the mats. A request to clean these can go a long way.
Ceilings
The dreaded cobwebs that hand from the ceiling. Cobwebs aren't mysterious dust strands, they are dust clinging to spider webs (which mean your house is healthy BTW). Getting a long vacuum extension and digging into corners of your ceiling and around light fixtures and bring a cleaning feeling like no other.