Bringing Happiness Deep into your Home
A Modern Cleaning Experience
The Same Cleaner Every Cleaning
Communicate Directly with your Cleaner
Book in 3 Minutes
Top 2% of Cleaners
Living Wage
$40-42/hour
Deep cleaning is a thorough cleaning including the areas you can't pay attention to in your regular cleanings. The examples can be oven/stove cleaning, refrigerator cleaning, window & window blinds cleaning, and wall washing. We understand it is not easy to clean all these areas every week and we often leave them for seasonal cleaning. However, we understand this can add stress for you.
Deep Cleaning Available in: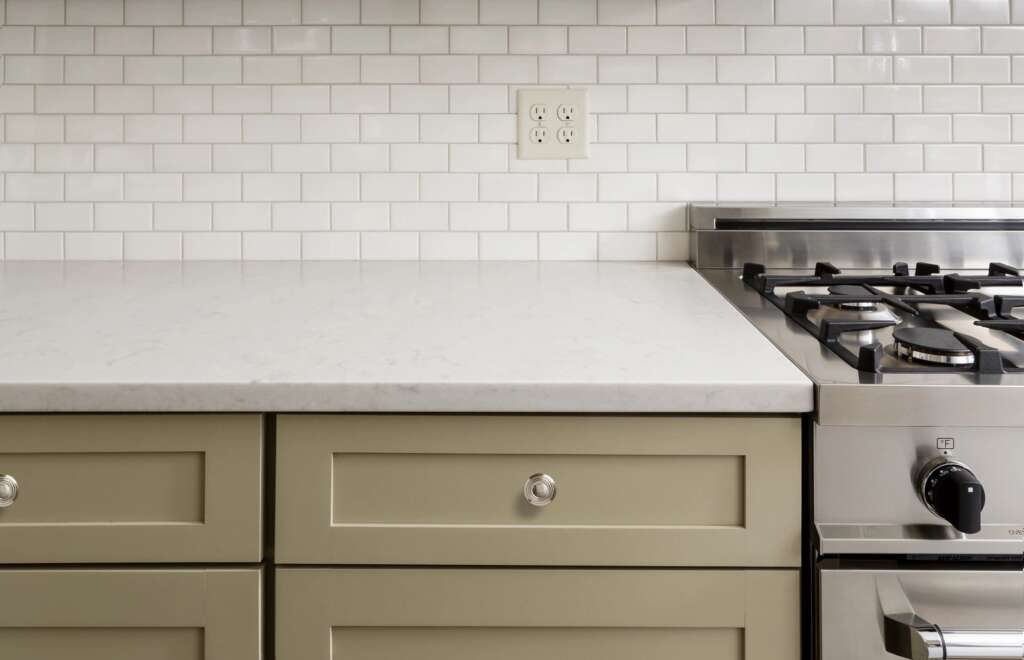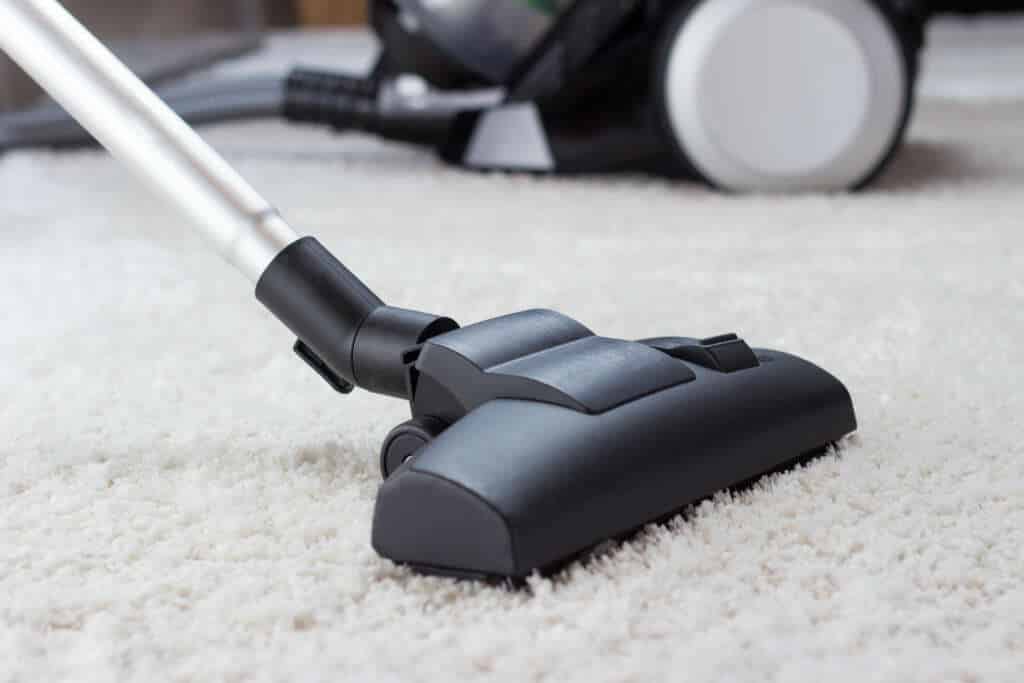 When Do You Need Deep Cleaning Services?
It would depend on your lifestyle and how big your family is. A quarterly or seasonal cleaning would be a good start for having deep cleaning services for your house. Seasonal deep cleaning would prevent from excessive grease or dust to build up.
Another good time would be before and/or after having guests over either for holidays, house party, or any other special occasions. Deep cleaning service can be a perfect option, if you have ever hesitated to host a house party because of the overwhelming thought of pre & after party cleaning. There is so much to consider and prepare when hosting a house party. Deep cleaning prior to the parties would help ease your preparation process and help to present your house neatly for the guests. After party deep cleaning would help the thorough cleaning process after lots of cooking, eating, people touching, and mingling in different spots of your house.
It is a good time to give a thorough shine to your house with a Deep Clean
Life can become busy with work, family, kids, and pets. It is not easy to stay on top of thorough cleanings for your house and often the brief cleaning is just not enough. Home Spritz has a team of professional cleaners to help with this to give a thorough shine to your house with our deep cleaning service. Let us help with the areas that you couldn't pay attention to in your regular cleaning.
How Do I Book Deep Cleaning Services?
We understand everyone's needs are different in terms of deep cleaning, so we made the options flexible for you. You can easily add on cleaning items when booking your regular house cleaning. We have additional cleaning items available in the booking page that includes oven cleaning, wall washing, laundry, window glass cleaning, window blinds cleaning, and refrigerator cleaning. Take a look at our main cleaning prices then feel free to search for a cleaner to get an exact quote in a less than a minute. Each cleaning item can be discussed with your cleaner regarding your specific request, so our cleaners can help to shine each area of your house. Please note that deep cleaning would take 1.5 x of cleaning time compared to the general cleaning depending on your requests and the size of your house. Please consider this when you decide on your booking hours.