Bring Happy into Your Home
Cochrane House Cleaning Services
A Modern Cleaning Experience
Welcome to Home Spritz. We are dedicate do to supporting Cochrane families with house cleaning, commercial, and AirBnB services from Ranchehouse down to the Bow. We know that a clean house supports a happy family and a healthy life. We work to bring the best cleaners into your space to make sure you are satisfied and believe that you can't match the level of cleaning.
Building a relationship between our house cleaners and customers is important as that is how you get a consistent and satisfied clean every time.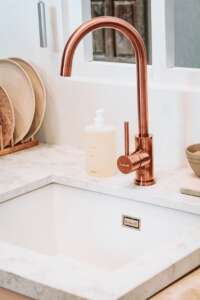 HOUSE CLEANING SERVICES BRINGING HAPPY INTO COCHRANE HOMES AND THE COMMUNITY
Home Spritz will bring happy into your home. We allow you to search your address and choose the cleaner you want to work with. We believe the communication and relationship between the cleaner are paramount to a successful cleaning the first time and every time. Our cleaners have been receiving great reviews and everyone is excited and highly recommends them to friends and family, we hope you feel the same way for your Cochrane House Cleaning. Bring some more happy into your home and book today!
Home Spritz supports a living wage for our employees and contractors meaning that most of the money you pay stays with the cleaner in your community. We know it is important to support people in order to create a vibrant, happy, and healthy community. Support a company that supports those that live with you. In Alberta, we see a living wage as above $20 per hour, learn more here at Living Wage Canada.