Happy Cleaners
Happy Clients
Chestermere House Cleaning Services
A Modern Cleaning Experience
Trust and Security Guarantee
Building a relationship between our house cleaners and customers is important as that is how you get a consistent and satisfied clean every time.
CHESTERMERE HOUSE CLEANING SERVICES
Home Spritz is the most reliable and skilled house cleaning company for Chestermere residence. Home Spritz house cleaners tend to your home, caring for them as if they are their own. Our cleaning services are available to support you in your daily lives and ensure your cleaning is the best from top to bottom and with great cleaners. You are able to choose a cleaner, time, and price to fit your life. You deserve to take a break after spending a long day at work! We are excited to bring happiness into your home.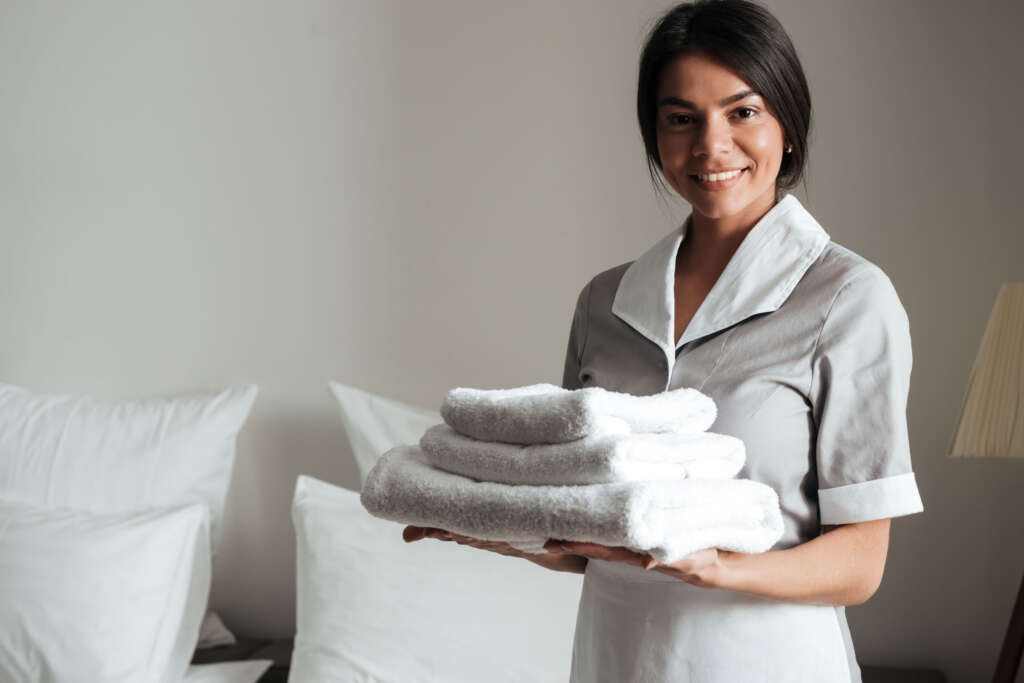 Home Spritz supports a living wage for our employees and contractors. We know it is important to support the people in a community in order to create a vibrant, happy, and healthy place for guests to visit. Support a company that supports those that live with you. In Alberta, we see a living wage as above $20 per hour, find out more here at Living Wage Canada.
TOP RATED MAIDS AND CHESTERMERE HOUSE CLEANING SERVICES
Home Spritz offers quality house cleaning services in Chestermere, our cleaners can not wait to work for you. One of the perks of going with this excellent cleaning company is that there are no unhappy customers. We understand the frustrations of having to repeat cleaning instructions to new cleaners every time you need a house cleaning service. Home Spritz is prepared to provide you with a simple solution that will save you lots of time and energy. When booking these personalized cleaning services with us, you have the option to book with a consistent cleaner who is familiar with your property/work space. Your cleaner will continuously customize their cleaning strategies based on your preferences and communication you have with them. You will have full access to communicate with your cleaner and provide them with updated cleaning requests. We don't stop there… we also offer move in/out cleaning services! Home Spritz values all of our customers and will work to ensure your cleaning service experience is excellent every time. If you are unsatisfied with the work done by our company, a cleaner will return to your premises and rectify the situation at no extra cost.
Home Spritz is the industry's leading maid and house cleaning company and has spent years honing and perfecting their craft.