Bringing Happy into your Home
Maids, who are just the Best.
Home Spritz house and maid cleaning services ensure your house feels happy and healthy. Our cleaners really care about your house, your health, and the job they do while they are in that place. Home Spritz finds the best maids to support your household and they can take care of the areas you ask them to. We give you direct communication to the cleaner to ensure you can discuss the areas you would like to be taken care of.
What makes the best maid services? Home Spritz believes it is three things:
One Cleaner to One Client for trust, reliability, and being personalized

That feeling you get when you walk in the door, and it is perfect
Great communication before and after the maid service
An affordable price
A Living Wage for our Cleaners
If you think these three areas are also the most important when choosing maid cleaning services, I think we are a match. If you have never had that feeling when you walk back into your house after you hired a cleaner, then you really need to find it. It really does start with you though. The best cleaning can't happen without great communication. You need to talk to your cleaner about your needs and will help you get the best maid service available.
A Modern Cleaning Experience
The Same Cleaner Every Cleaning
Communicate Directly with your Cleaner
Book in 3 Minutes
Top 2% of Cleaners
Living Wage
$40-42/hour
Maid Services available in:
All our maids receive service reviews only from client who have cleaned their house. There is not ability to receive random reviews from outside the site. This means they are verified reviews from real customers. The benefit of this is that you see how they have done in the past and how you can expect them to clean in your house. Although, some of our newer cleaners have not yet receive reviews, you can be sure that they are experienced and on their way to the same great ratings our other cleaners have received. All our cleaners were vetted, tested, trained, and background checked.
Prices really vary between companies for many reasons. They can be large numbers of cleaners in a crew, or only a few, or one which really affect the hourly rate. We recommend you look at the cost to clean the whole house to your satisfaction when choosing a price. Home Spritz believes in a one to one relationship with customers. Our prices are based off one cleaner coming to your house to clean. We give you the ability to find the best cleaner and see their price, ratings, and values. Although if you feel that one cleaner is just not enough, or you need a quicker clean, we won't stop you from booking your two favorite cleaners to come at the same time. Just make sure they know what is happening with some of the best communication and then you can get the best maid service you deserve.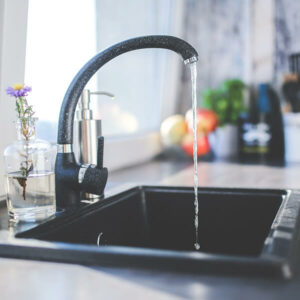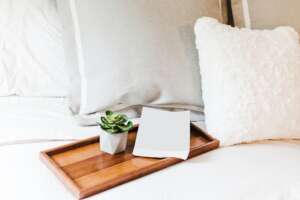 Counter tops in the kitchen vary in size and material they are made from. In order to have a cleaning that protects and cleans your kitchen properly it is important to know what your countertops are made from. Different materials need different cleaning products. If a granite countertop is cleaned with an acid it will become etched. As many granites, look like laminate or quartz, communication is key to ensure your cleaner knows what they can and cannot use to protect your countertops.