Learn more about Home Spritz, our house cleaning story and what we are doing to improve the world.
The Heart of our Business
Launched in 2019, Home Spritz professionals have provided the highest quality services to homeowners and businesses. We were frustrated with changing cleaners every time, varying quality, and giving our house code to every cleaner who came in. We want to build 1 to 1 relationships between cleaners and clients. With superior cleaners, comprehensive training and a commitment to service excellence, Home Spritz back up their claims with a 100% customer satisfaction guarantee.
As one of the leading cleaning companies Home Spritz offers comprehensive house cleaning services for your residence or business. In addition, we offer many extra types of cleaning as well. Our years of experience combined with dedication to doing the job right is why more people are calling our company to get the best in cleaning services.
As Seen on CityNews & Global
Vision:
Home Spritz exists to help build the profession of house cleaning by offering training, skills, opportunities, and reputation everywhere cleaners are.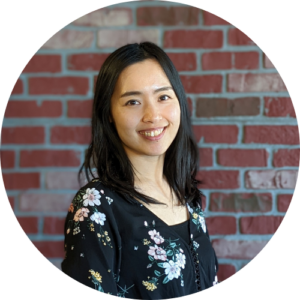 Yeonsil Kang
As Chief Operations Manager, Yeonsil heads up operations, customer service, and marketing to deliver Home Spritz's fantastic residential cleaning services. Yeonsil started her career as a registered social worker working with vulnerable populations and supporting their lives. With over 15 years of experience working with people in clinical and regular settings Yeonsil uses use empathy and understanding to work with our cleaners and customers and manage the messaging around them. Yeonsil is Master of Social work graduate from the University of Calgary and a Bachelor of Education graduate from Daegu National University of Education.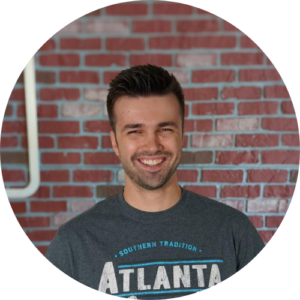 Nick Ross
As Chief Technology Officer, Nick is responsible for managing the Home Spritz house cleaning platform for cleaners, customers, and administrators. His full-stack experience with large enterprises like Enerplus, Solium, and Microhard allow Home Spritz to build scale into the marketplace platform and create security at each step. His experience at MicroMech in Calgary developing a start-up On-Demand style fits our model and supports new developments. Nick is a University of Calgary Bachelor of Computer Science graduate.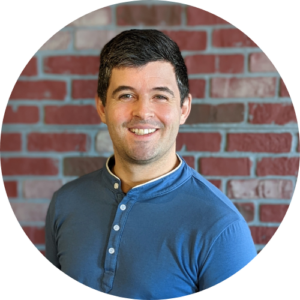 Will Yatscoff
As Chief Financial Office, William is in charge of managing the financial aspects of Home Spritz's business, managing their day-to-day transactions, and fundraising. William's experience in managing, sales, and team management will help Home Spritz focus on evidence-based growth metrics to accurately invest capital to grow quickly and maintain sales. William's key roles are corporate finance, cash flow management, and team development. William is a Master of Business Administration from the University of Calgary and a Bachelor of Commerce graduate from the University of Alberta. He regularly volunteers at the University of Calgary's entrepreneurship classes.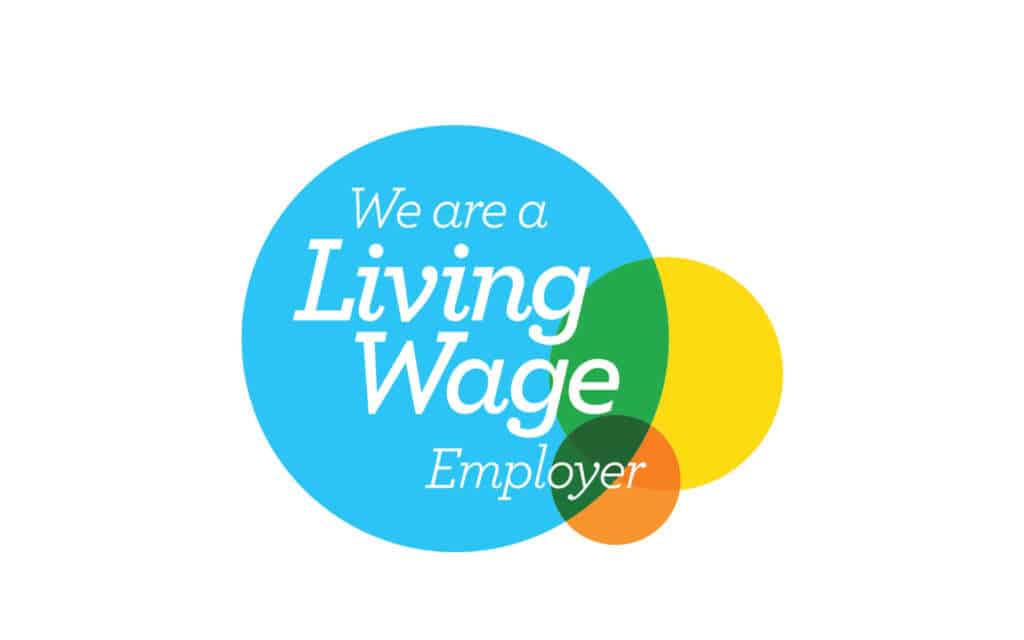 Living Wage
We believe a living wage improves the lives of our community where we live. You can feel proud that you are supporting those that live, work, raise children, and contribute in your city by working with us. Learn more about what a living wage really is in your city here.
Only the Best
We work hard to choose only the best cleaners. We do background checks, tests, training, and responsiveness to ensure we hire only the best cleaners. So far we only hire the top 2% of those that apply.
Service Guarantee
We guarantee that you will be satisfied with your cleaning. If not give us a call, email or test within 24 hours and send us some pictures. We will make sure you are satisfied.