Learn more about Home Spritz, our house cleaning story and what we are doing to improve the world.
Launched in 2019, Home Spritz professionals have provided the highest quality services to homeowners and businesses in Alberta. With superior cleaners, comprehensive training and a commitment to service excellence, Home Spritz back up their claims with a 100% customer satisfaction guarantee.
As one of the leading cleaning companies Home Spritz offers comprehensive house cleaning services for your residence or business. In addition, we offer many extra types of cleaning as well. Our years of experience combined with dedication to doing the job right is why more people are calling our company to get the best in cleaning services.
Vision:
Home Spritz exists to help build the profession of house cleaning by offering training, skills, opportunities, and reputation everywhere cleaners are.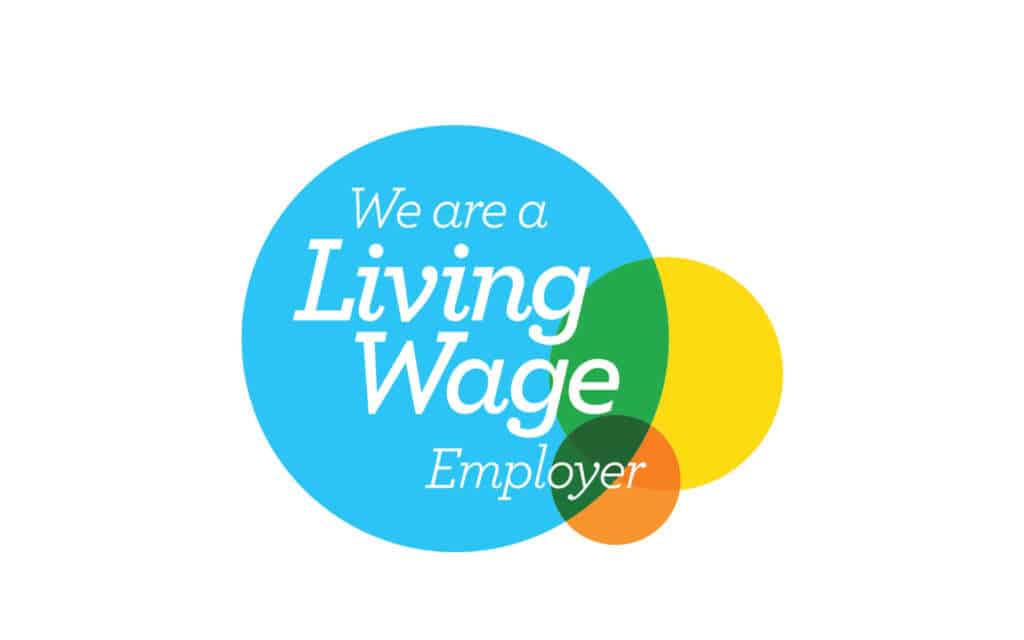 Living Wage
We believe a living wage improves the lives of our community where we live. You can feel proud that you are supporting those that live, work, raise children, and contribute in your city by working with us. Learn more about what a living wage really is in your city here.
Only the Best
We work hard to choose only the best cleaners. We do background checks, tests, training, and responsiveness to ensure we hire only the best cleaners. So far we only hire the top 2% of those that apply.
Service Guarantee
We guarantee that you will be satisfied with your cleaning. If not give us a call, email or test within 24 hours and send us some pictures. We will make sure you are satisfied.