Bringing Happiness into your Office
Small Office Cleaning and Condo Cleaning Services
Small Office Cleaning, Medium Office Cleaning and Condo Cleaning Services
Our small office cleaning services and condo cleaning services are available in Calgary, Edmonton, and Vancouver. We quote hours and stay to clean for those hours. We also try to go over and above the standard checklist to make your space a space to be proud of. Our commercial cleaners earn a living wage making turnover drastically less. Commercial spaces get hundreds of times the foot traffic that a normal home receives. We know your business is also judged on every aspect from dust, crumbs, stains and dirty floors. Cleaning up is our business and we can help make sure you look the best doing your business. Our office cleaners are ready to go when you are. Complete the quote form below, send us an email or call and we can quote you over the phone or in person. We work to keep you with the same cleaner regularly to ensure you are happy with your service and they manage your location the way you like as you communicate and build your relationship. Our office cleaning services are excellent and managed with inspections and reviews. Home Spritz is happy to customize your cleaning by building cleaning teams, checklists, and directing cleaners as needed so you can focus on what is important, your customers.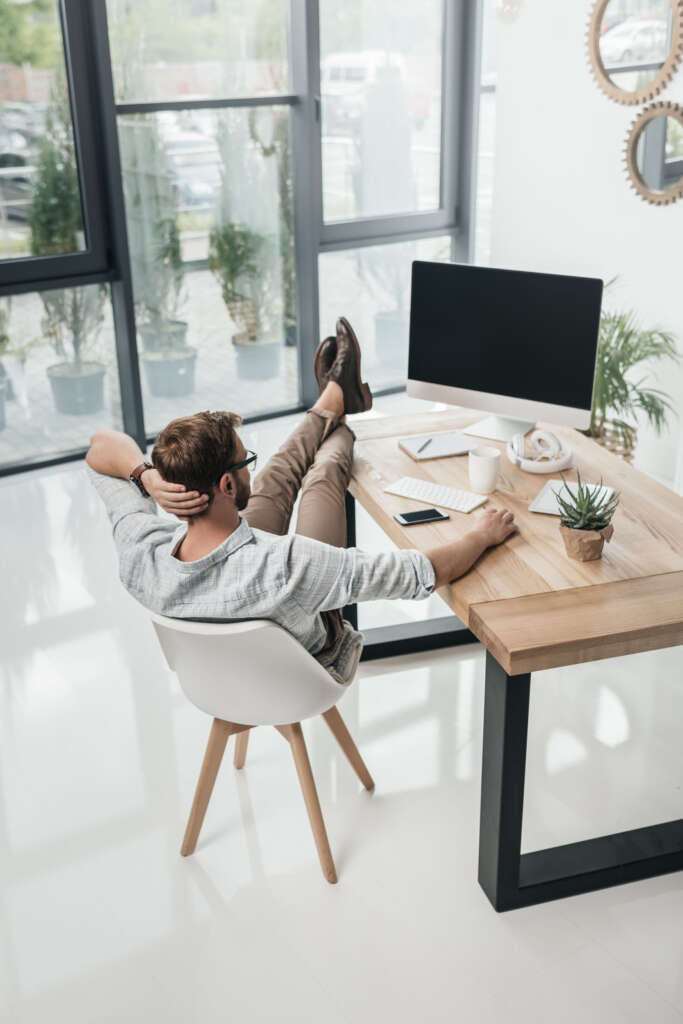 PROFESSIONAL SMALL OFFICE CLEANING SERVICES
Home Spritz is WCB covered, insured and reliable. We place huge trust in our cleaners to better communicate with you to ensure that if you aren't satisfied after the first cleaning, they can ensure that you let them know directly and it can be cleaned quickly after. If you still aren't satisfied with our professional cleaning services, we ensure we make it right. We have a 100% satisfaction guarantee. We offer a high-quality cleaning with amazing cleaners.
Our condo cleaning services are available in Calgary, Edmonton, and Vancouver. Cleaning the main area of a condo building requires reliable cleaners and hard work. We understand the differences between where you want us cleaning and where you don't. We see the important areas that needs dusting, mopping, scrubbing, and polishing. Although it isn't a deep clean, it feels like one. A professional business knows that it must be spotless and our commercial cleaning services can help.
Home Spritz is happy to honour the living wage of the cities we work within. We know that to have a thriving company it is important to support a thriving community. Our office cleaning and condo cleaning services are happy to report that we support a living wage for their hard work.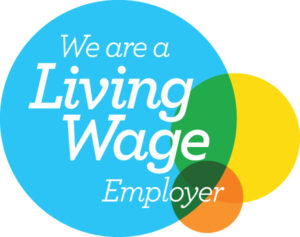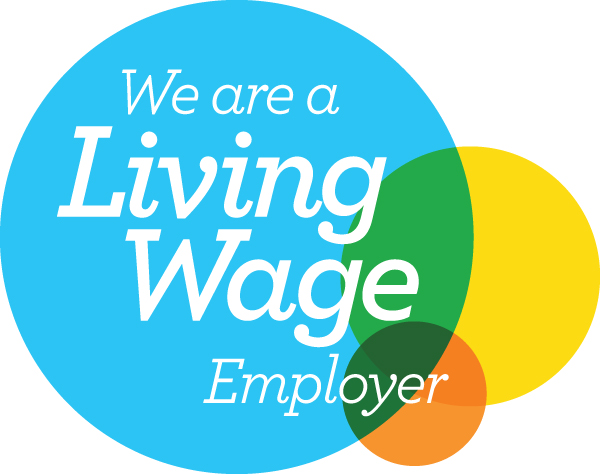 Request a Quote or Meeting
Ensuring customers come into your location and keep coming back is important and cleanliness is one of those factors. Ensuring your displays are crystal clear, windows are invisible, bathrooms need to be spotless, and floors shiny. Knowing your business environment is paramount for our cleaners to make sure your location has a professional cleaning service. We have great cleaning products, green options, and reliable cleaners to make sure you are ready for business every morning.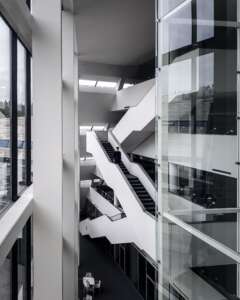 We offer daily cleaning to bi-weekly cleaning for your office environment. We are happy to support a strong and happy workforce and ensuring your environment is clean when your team arrives in the morning is important to being productive. Proper cleanings help keep morale up and let's staff focus on their work. Let us make sure they can do that without any worries. Choose us for your commercial cleaning services. When you are ready we will happily build you a commercial cleaning services quote for your specific situation and requirements. We are happy to service, daily to monthly and have affordable rates. Commercial cleaning services Cleaning services Calgary