Bring Happy into Your Home
Calgary House Cleaning Services
The Same Cleaner Every Cleaning
Communicate Directly with your Cleaner
Satisfaction Guarantee
The Perfect House Cleaner
Choose Home Spritz for the most reliable and skilled house cleaning company in Calgary. Home Spritz house cleaners tends to your homes, offices, and retail spaces as if they are their own. Our cleaning services are available to support you in your daily lives and ensure your cleaning is the best from top to bottom. Home Spritz allows you the flexibility to choose a cleaner, time, and price to fit your life. You deserve to take a break after spending a long day at work! We are excited to bring happiness into your home.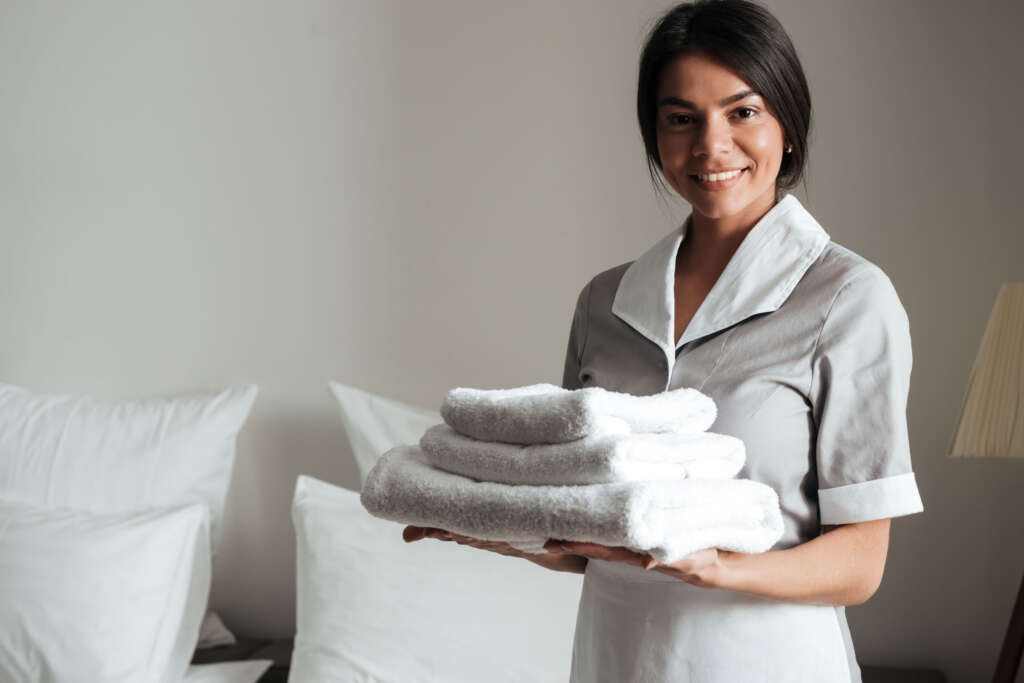 Trust and Security Guarantee
Building a relationship between our house cleaners and customers is important as that is how you get a consistent and satisfied clean every time.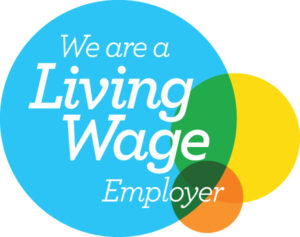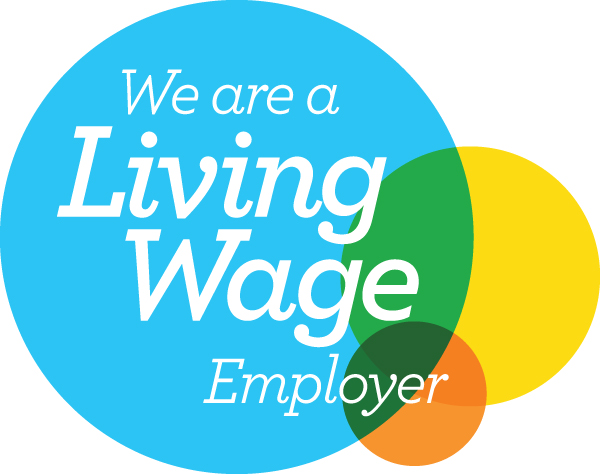 Prices Supporting Calgarians
Home Spritz supports a living wage for our employees and contractors. We know it is important to support the people in a community in order to create a vibrant, happy, and healthy place for guests to visit. Support a company that supports those that live with you. In Alberta, we see a living wage as above $20 per hour, find out more here at Living Wage Canada.
Book Online and you Choose
We offer an advanced approach to booking a home cleaning. Our customers can choose their preferred cleaner and price on our website. Home Spritz offers a variety of cleaners, all extremely committed to providing the best cleaning services in Calgary. They can set up a one time cleaning, monthly, bi-weekly, weekly, or custom schedule.
Communicate with your House Cleaner
Once your cleaner is chosen, you are given access to have an online conversation with your cleaner. This provides you with the opportunity get to know your cleaner before this at-home service. This is a perfect way for you to communicate any requirements or questions that you may have.
Kick Back and Relax with Our Maid Services
Our clients need not lift a finger. Let our cleaning personnel do all the work and deliver your home in the best possible shape.
Calgary Cleaning Service Price
Home Spritz cleaners set their own price, depending on their experience and expertise. Customers are able to choose the cleaner that they see best fit, along with the price that matches their budget. We believe in providing both cleaners and customers the flexibility to choose their prices based on the value of the cleaning service. You can expect your cleaning to consist of vacuuming in main rooms and tough-to-get spots, mopping floors, dusting in all areas, and scrubbing and wiping all areas of your bathroom. We also offer oven cleaning, wall washing, laundry, move in/out, deep clean, window glass and blinds cleaning, refrigerator cleaning, and watering plants at additional costs. Home Spritz is committed to providing cleaning services prices that are affordable for customers, and livable for cleaners.