Bring Happy into Your Homes
Airdrie House Cleaning Services
A Modern Cleaning Experience
The Perfect Airdrie House Cleaner
Home Spritz Airdrie brings you a variety of home cleaning services that will make your house shine for your friends and warm for family. We take pride in bringing the best cleaners to Airdrie to take care of your house, family and pets. Our home cleaners are background checked, trained and insured to ensure you are happy and we back them up with a satisfaction guarantee.
What Does an Airdrie House Cleaning Cost?
Building a relationship between our house cleaners and customers is important as that is how you get a consistent and satisfied clean every time. Testimonials and Reviews here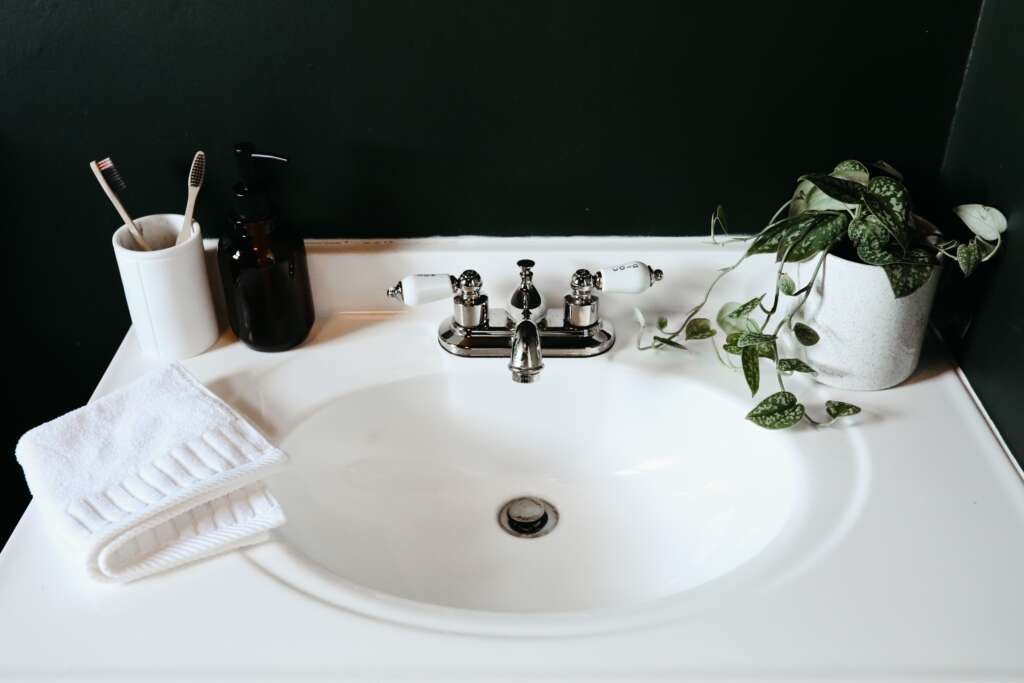 Best Cleaning Services in Airdrie
Home Spritz offers quality cleaning services in Airdrie. Our cleaners are experienced, trained, and background checked to make sure they leave your house spotless and fresh. With us, you can choose your cleaner based on reviews, price, ratings, and services offered. After you book a cleaner we give you the ability to have a one on one conversation with your cleaner to make sure that they understand your needs. Whether that would be pet instructions or specific areas of focus within your home. You are also encouraged to use the same cleaner every time to ensure your cleanings are happening what way you want every time. We are also willing to recommend a cleaner on your behalf as well. Home Spritz has you covered for all areas in your house.
House Cleaning Services Price
The cleaners with Home Spritz do set their own cleaning services prices depending on their experience and expertise. When booking a cleaning you are able to choose the cleaner that you see as a best fit and the price that matches your budget. All our cleaners are priced competitively in the area and you will see that their cleaning is far better than anyone else. We believe in Airdrie cleaning services that you can come home to with a smile. In our normal cleaning we dust, scrub, mop, vacuum, and clean all standard areas of your house. We also offer additional services if you are looking to go deeper and cleaner. Not sure how long you need to clean your house? Take a look at our standard recommendations.
Personalized Maid Services
Home Spritz offers a variety of cleaning services throughout Airdrie including house, commercial cleaning, condo cleaning and Airbnb services, along with our core house cleaning. Our personalization really comes from the one on one communication with the cleaners and the ability of Home Spritz to make sure both parties are satisfied and continue to work together.
We know that commercial properties focus on different areas than a house and ensure our cleaners know what to make spotless so your company can keep selling. We are competitive and can do a quote for 1 or multiple locations and types of cleanings. We are also flexible with locations and times of cleanings are happy to accommodate any request.