learn How to Hire a House Cleaner? Here's The Best Steps How.
Let's make this as easy as possible to find you an amazing house cleaner! Here's our thoughts on how to hire a house cleaner. Who has the time (or energy) to do a thorough cleaning like that? The solution? Hire a professional house cleaner! Here's a step-by-step guide to help you find and hire the best possible candidate for the job.
Determine What Kind of Help do you Need?
Places to Find Them
Interview Them
Check References
Talk about your Needs
Enjoy!
1. What Kind of Cleaning Help do you Need?
Do you need someone to come in once a week, every two weeks, monthly or one time for a general cleaning? Do you need help with laundry and ironing? Are you moving and need to get your damage deposit back? Are you looking for someone to deep clean your kitchen and bathrooms? Once you know what services you need, you can start your search for the right person as you will be able to communicate this to the cleaner. Make a list if it is easier. Cleaners often have their general checklist, so matching yours with theirs can help ensure you are happy for what you pay for.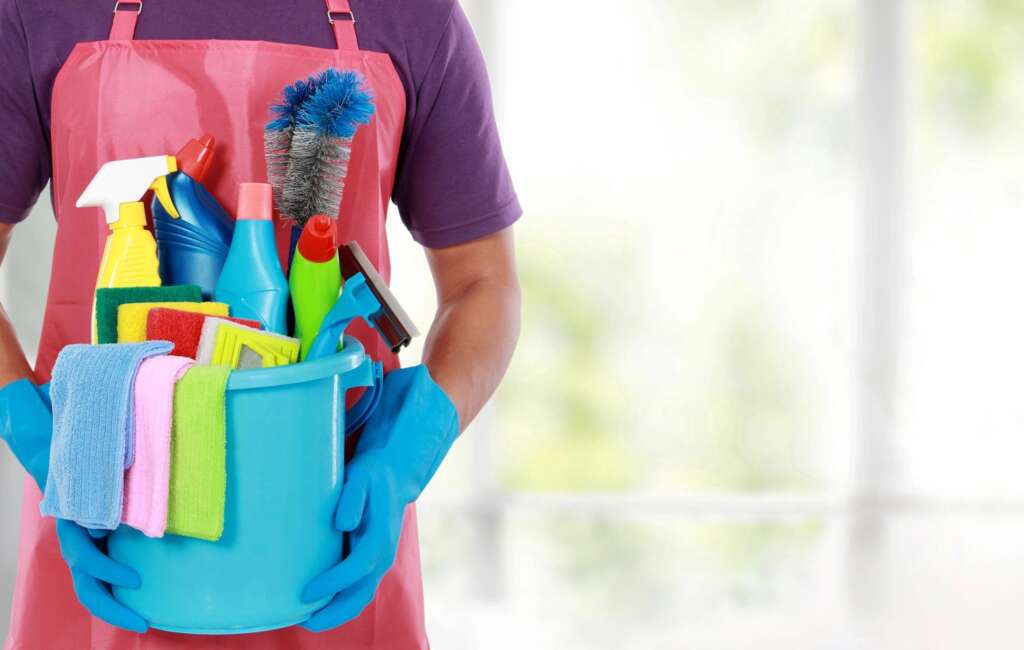 2. Where to find a great cleaner
The best way to find a good house cleaner is by word-of-mouth. Ask your friends, family, neighbors, and co-workers if they have any recommendations as this will help get rid of the most difficult aspect, reliability. If you don't have any luck there, try posting in online community forums or on social media platforms like Facebook or Nextdoor. Home Spritz does offer a list of experienced, background checked, professionals, but we aren't always a fit for everyone either.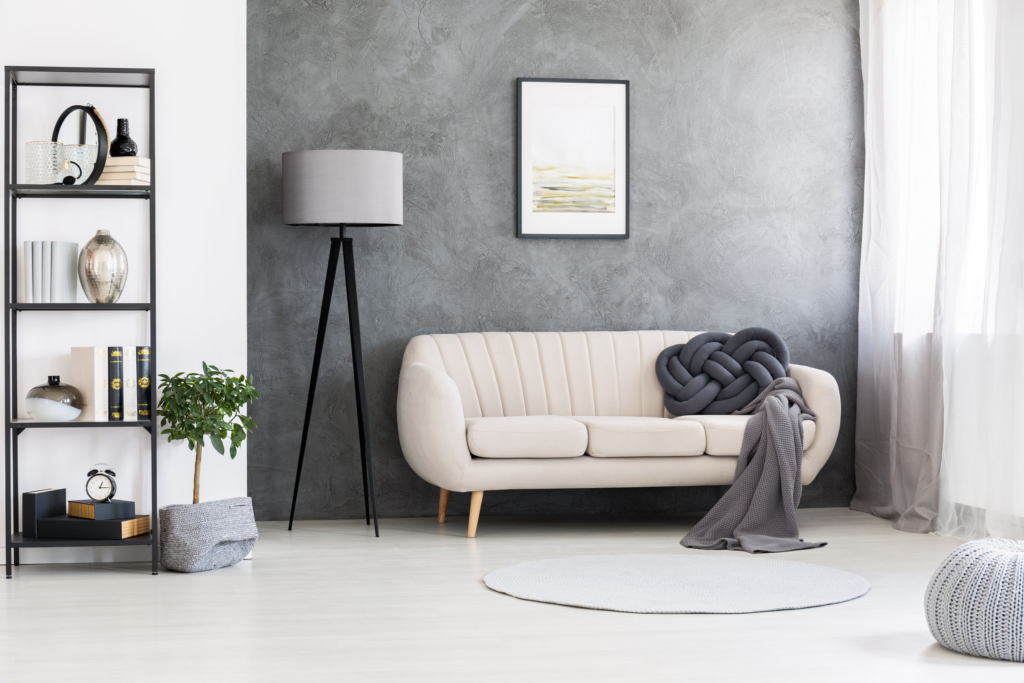 Questions can really help you know how to hire a house cleaner.
What are your rates?
What services do you offer?
What are your availability like? (does it match the dates you need?)
Do you have any experience working with [insert type of home/cleaning job here]?
How many years of experience do you have doing [insert type of home/cleaning job here]?
Can you provide references?
Are you insured? Criminal record check?
 Who is responsible for providing cleaning supplies?
 Talk about your life (kids, pets, areas to be cleaned, areas to be avoided).
What are you cleaning supplies? (Best answer is soap and vinegar for a natural approach, unless you are looking for heavy disinfecting which is rarely needed. Stay away from bleach or products with bleach unless you have minor mould issues.)
How many clothes do they use in a full house cleaning? (You want over 10+ clothes used. No toilet cloth used on your sink handles, etc.)
Do you work alone? If not, is your team background checked? Insured? Same cleaner every time?
 Will they wear a mask if needed?
This is an important step in the hiring process that should not be skipped! Take the time to call each reference and ask them questions about their experience working with the candidate. Things like:
Were they punctual?
Did they do a good job?
Were they polite and professional?
Would you recommend them?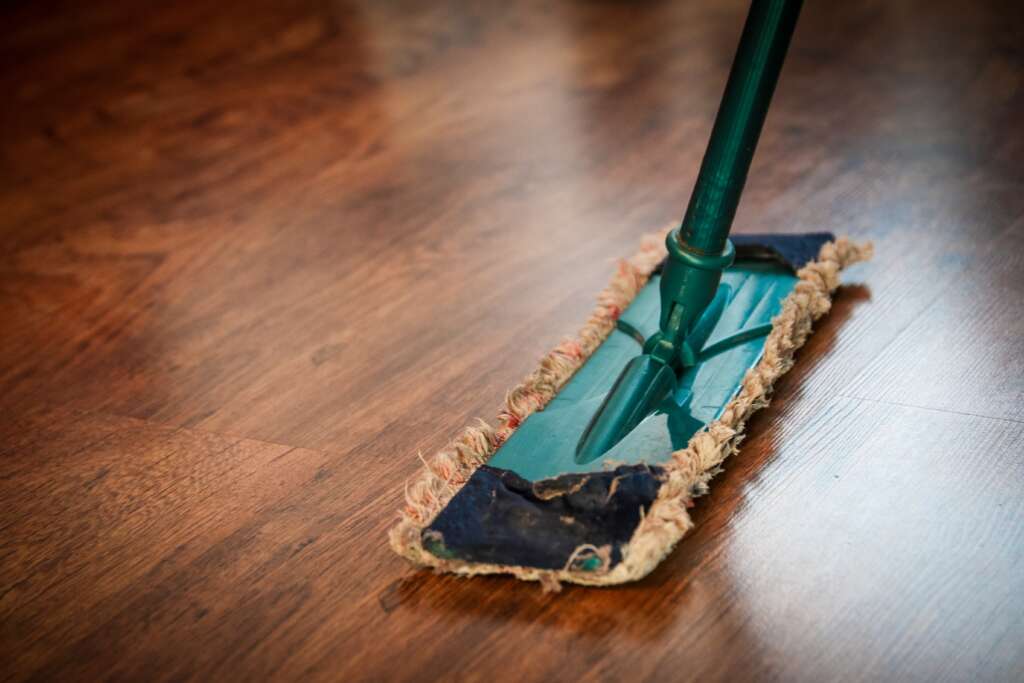 5. Talk about your Cleaning Needs
Once you've decided on a candidate, it's time to negotiate terms. This includes things like price, scheduling, payment methods, etc. Be sure to get everything in writing so that there are no misunderstandings down the road.
Match up your cleaning needs with their checklist. Any gaps? Can they be addressed?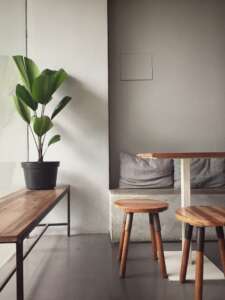 The first cleaning often takes as much as double the normal time to clean. So if some areas are missed ask them to get them on the next visit. Communication is key and they unfortunately can't read your mind, although it feels like it sometimes.
Here are some things to take care of before your cleaner shows up:
Tidy up jewelry, valuables, and fragile items in a safe place
Fix clutter where your cleaner will be working so they can focus
Clear away your dishes, if it takes you 30 minutes to do, it will likely take them 40 minutes to get used to your kitchen and where things are to do them, as most house  will want to scrub your sink and countertops and can't when dishes are in the way. (not always avoidable)
 Leaving priority lists can be a helpful tool between you and your cleaner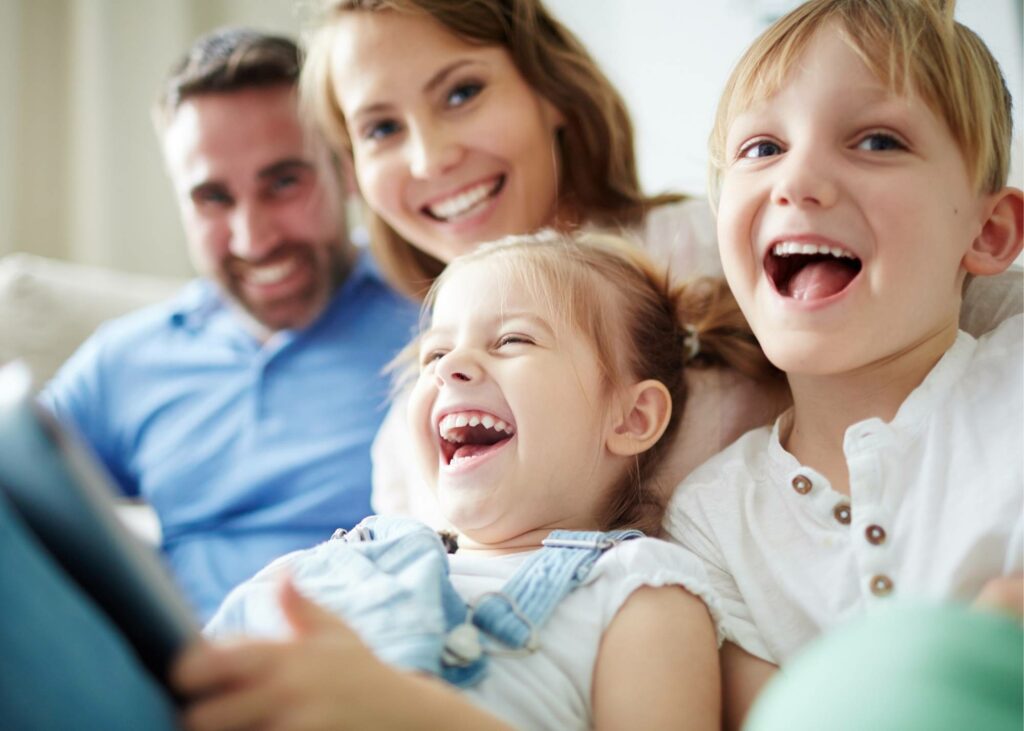 Hiring a cleaner can be tedious. The Home Spritz platform was built to make it easier. If you are looking for a cleaner, maybe give us a try if we are in your area.
Need more cleaning tips to do it yourself? More here.