How to Hire a House cleaning Company
Whether you're moving into a new home, or just need a deep clean, it can be overwhelming to find the right house cleaning company. We at Home Spritz can provide what we think are important when deciding how to hire a house cleaning company. It requires research, time, and attention to detail. So, what should you look for when hiring a house cleaning company? In this blog post, we will discuss some of the key elements to consider before signing on the dotted line. If you are looking to hire an individual cleaner check this post out.
1. Service Offerings Match Your Needs
It's important to make sure that the service offerings match up with your needs. Ask if they have a checklist and can it be customized? Do you need carpet shampooing? Window washing? Deep oven cleaning? Make sure that their services cover all bases so there are no surprises down the road! There are countless house cleaning companies out there who specialize in certain services; do your research ahead of time so that you don't get stuck with someone who isn't able to provide what you need.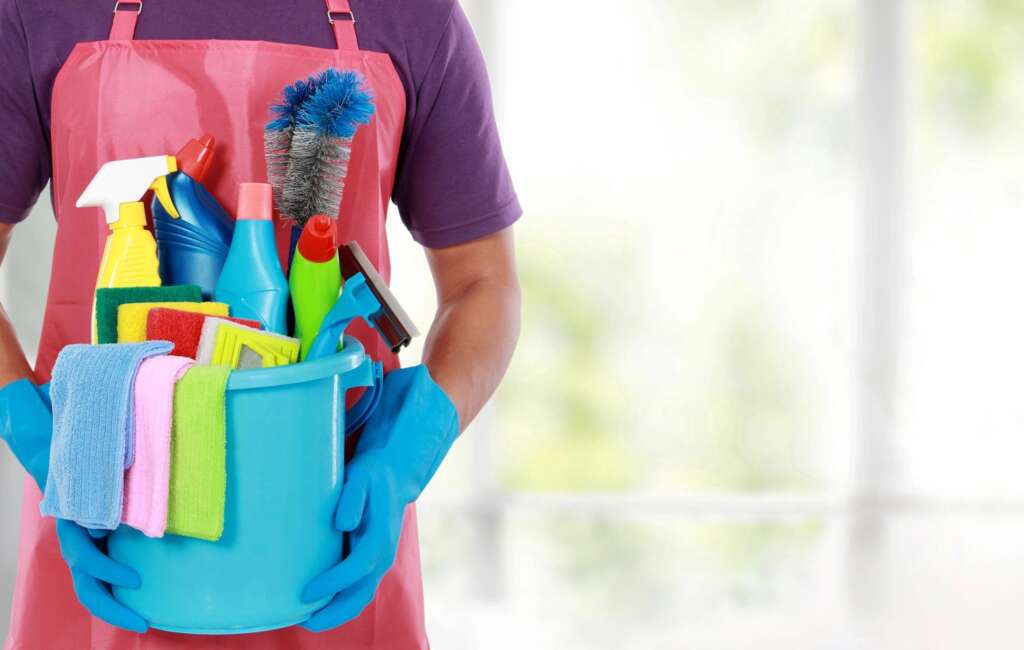 2. Easy to get in Touch with?
Make sure that booking an appointment is easy and straightforward – after all, this is supposed to be convenient for you! Good customer service is essential when it comes to house cleaning companies; they should be easy to reach via phone,text, app or email if needed. Additionally, many companies offer online booking options which makes the process even simpler.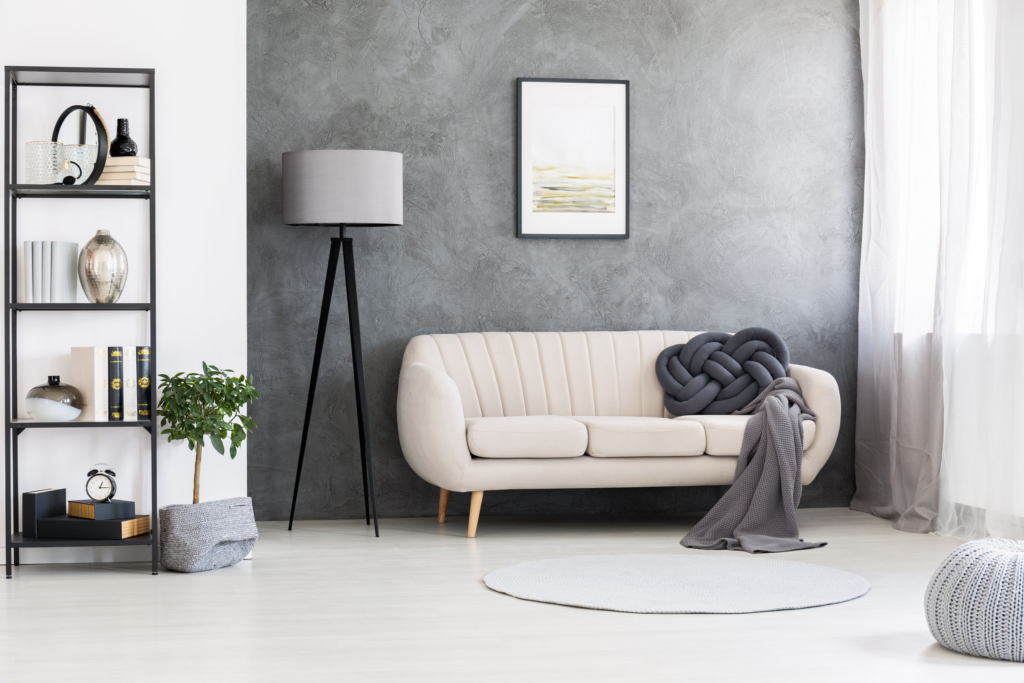 3. Cleaning Supplies & Knowledge Of Different Surfaces
Do you prefer to use your supplies or theirs? It goes without saying that all good house cleaners should be able to bring their own supplies – but more importantly, they should also understand how different surfaces react differently when being cleaned. If you supply the supplies make sure you have everything they need (it is a long list) For example, hardwood floors require much gentler treatment than tiles or carpets – so make sure whomever you hire understands these nuances!
4. Consider Reviews and Ratings
When it comes to choosing a house cleaning company, reviews and ratings matter to some degree. We get pinged on Google Business Account everyday with requests to give us 5 star reviews for $3 per review… needless to say we don't accept it. Take time to read through the worst comments and criticism to see what is being said and how recently.
What is the price of the service? Cleaners usually range from private as low as $20/hour to companies charging up to $60/hour. Check how many cleaners will be coming along as well to know the real hourly as sometimes prices will look double or half. A 2500 square foot house usually takes 4-5 hours so $160-200 is a decent price for a weekly or biweekly cleaning. Monthly you'd expect more build up between cleans so lean on 5 hours. Assume 3 hours as a minimum. Any home over 3000 square feet can take longer than 6 hours every two weeks as well as home with Dogs, cats, kids, etc. All those little dirt creators. 🙂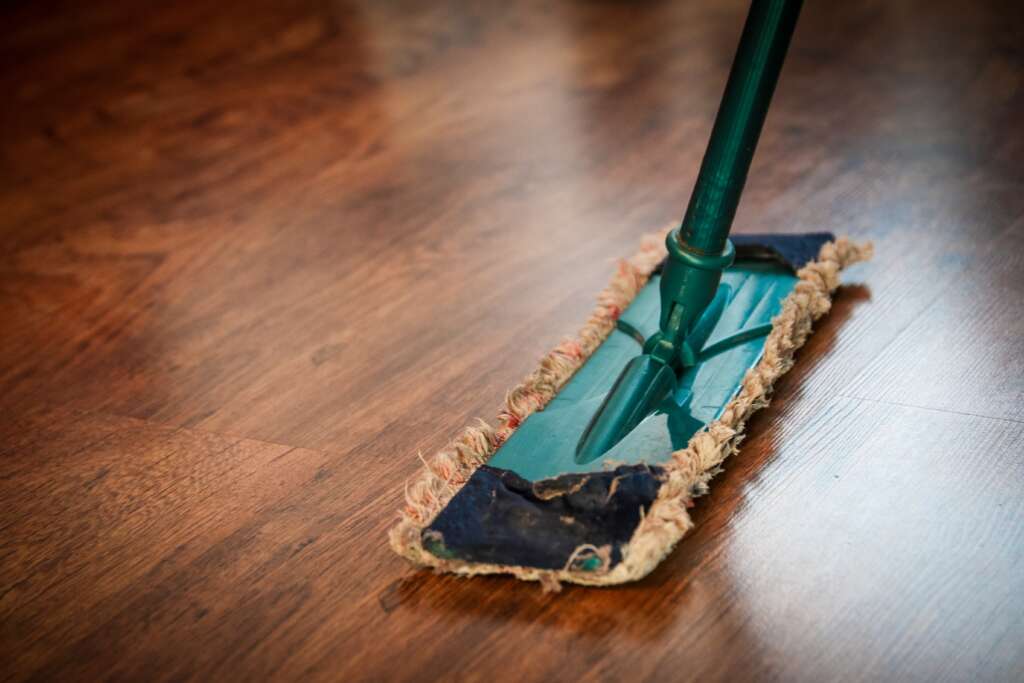 6. Same Cleaners or Different Cleaners
Are the cleaners coming the same every time or different? Does it matter? To some degree you are putting a large amount of trust in these people coming in. We are a big fan of the same cleaner every time for trust, consistency and because you get to know them. Some people don't care and never meet their cleaners, which is fine too. It just depends on you.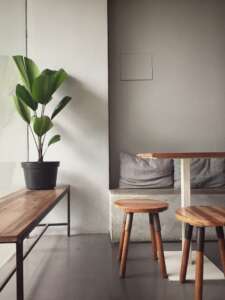 Hiring a house cleaning company doesn't have to be stressful or confusing—it can actually be quite enjoyable if you take the time upfront to find the right fit for your needs! Before hiring anyone, consider reviews and ratings carefully; check their insurance policies; verify their services match what you need; and make sure it's easy for them (and you) to get in touch if necessary. With these tips in mind, finding the perfect house cleaning company doesn't have to be overwhelming—it can actually be fun!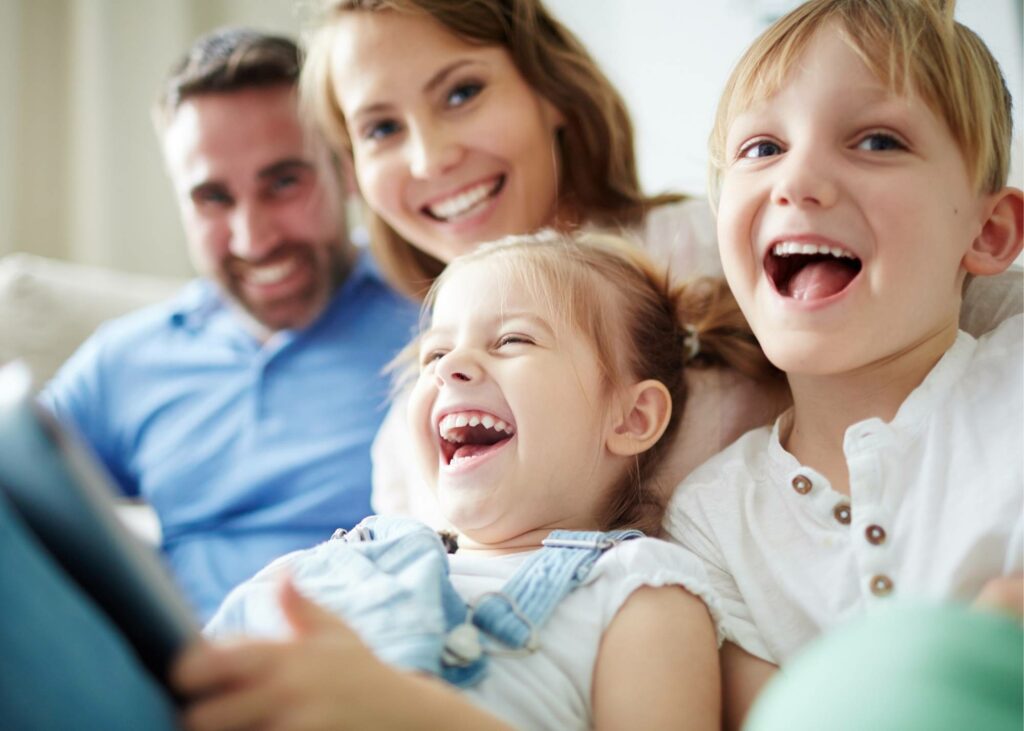 Hiring a cleaner can be tedious. The Home Spritz platform was built to make it easier. If you are looking for a cleaner, maybe give us a try if we are in your area.
Need more cleaning tips to do it yourself? More here.