where to find a house cleaner near me?
Finding a house cleaner near me can be a daunting task, but it doesn't have to be. There are several ways to find a reliable, trustworthy cleaner for your home. Here are a few options to consider when searching for a house cleaner.
Want more cleaning tips, click here for our list.
5 Ways to Answer Where to Find a House Cleaner?​
Ask for referrals. One of the best ways to find a good house cleaner is to ask friends, family, or neighbors for recommendations. This can give you an idea of what to expect from a cleaner and can help you find someone who is already trusted by someone you know.

Check online directories. There are several online directories that list house cleaners in your area. These directories can be a great resource for finding a cleaner who is in your area and has good reviews. Some popular directories include Care.com, Thumbtack, and Angie's List.

Check with a local cleaning service. Many larger cities have cleaning services that can provide house cleaners for your home. These services can be a great way to find a cleaner who has been vetted by the company and has had a background check.

Look for local cleaning ads. Many local newspapers and online classifieds have ads for house cleaners. This can be a good option if you want to find a cleaner who is in your area and who is willing to work for a reasonable rate.

Consider a cleaning marketplace like Home Spritz. Home Spritz is a cleaning marketplace that allows you to find a house cleaner in your area, read reviews from other customers, and book a cleaner directly through the platform. This can be a convenient option for those who want to find a cleaner quickly and easily.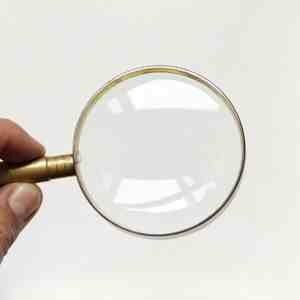 What type of cleaning do you require?
Another important factor to consider is the level of cleaning required. A basic cleaning, which includes dusting, vacuuming, and cleaning surfaces, can be done in a shorter amount of time than a deep cleaning, which includes more thorough cleaning tasks such as cleaning the baseboards, washing the windows, and scrubbing the bathrooms. A deep cleaning can take up to twice as long as a basic cleaning.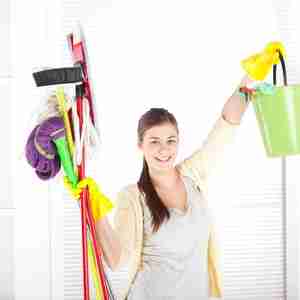 No matter which option you choose, it's important to check references, ask for a background check, and have a written contract outlining the work that will be done, the compensation, and the terms of the agreement.
When looking for a house cleaner, it is important to keep in mind that you are inviting someone into your home, and you want to make sure that you are comfortable with the person and that they are trustworthy. Following these suggestions will help you find where to find a house cleaner near me who is reliable and trustworthy, so you can enjoy a clean and well-maintained home without any stress.