What is the Cost of Happiness?
Simple House Cleaning Price Quote
Note: Please realize not all house are the same and house cleaning prices do vary depending on your needs and condition. We bill hourly and do adjust for shorter and longer times. Please get in touch if you need a more specific quote. Move in and Move out quotes for 10+ hours with multiple cleaners will need multiple bookings with more than one cleaner.
House Cleaning Checklists
One-Time and Biweekly Checklist
Move In/Out & Showing Cleanings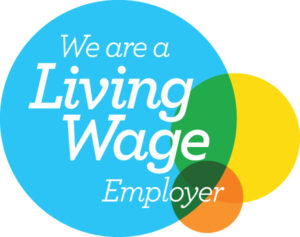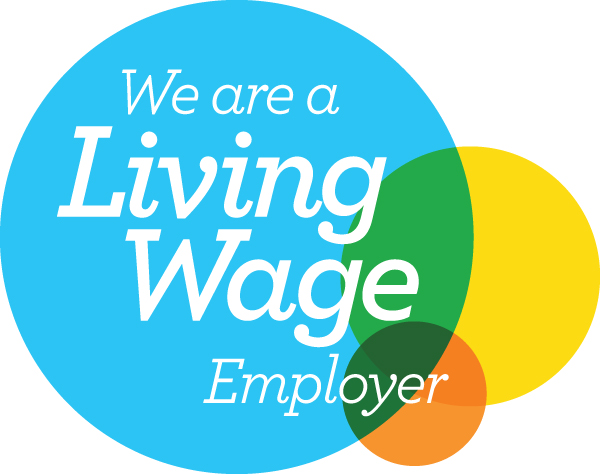 Cleaning Prices include a Living Wage
All our cleaning prices include a living wage to our cleaners to ensure that the community where you live is growing and thriving along with your family and house. We are happy to support the local community and see that the best cleaners are able to support their families, children and live a happy life.
Our House Cleaning Prices
Price, one factor you decide on when choosing a cleaner, besides trust, quality and reviews. We find that hourly house cleaning prices depend on many factors including the size of the cleaning team, reviews, areas covered, and other services requested. At Home Spritz our cleaners typically work alone and sets their own rates. Most of the money you spend on your Home Cleaning stays with your home cleaner. This means you support your community and spend more locally. It is important to compare the total cost of cleaning for a house and the quality once completed. Most importantly, Home Spritz you are able to view all the available cleaners in your area and choose a house cleaning price that fits your budget. You are able to keep the same cleaner to build trust, cleaning preferences, and reliability.