Valentine's Gifts - Home Spritz & Bumble Bee Baskets

Imagine your loved one receiving a beautiful gift basket from Bumble Bee Baskets and a 3 or 4 hours house cleaning from Home Spritz.
Let them feel truly cherished and have some time to spend together as a couple, friends, or family.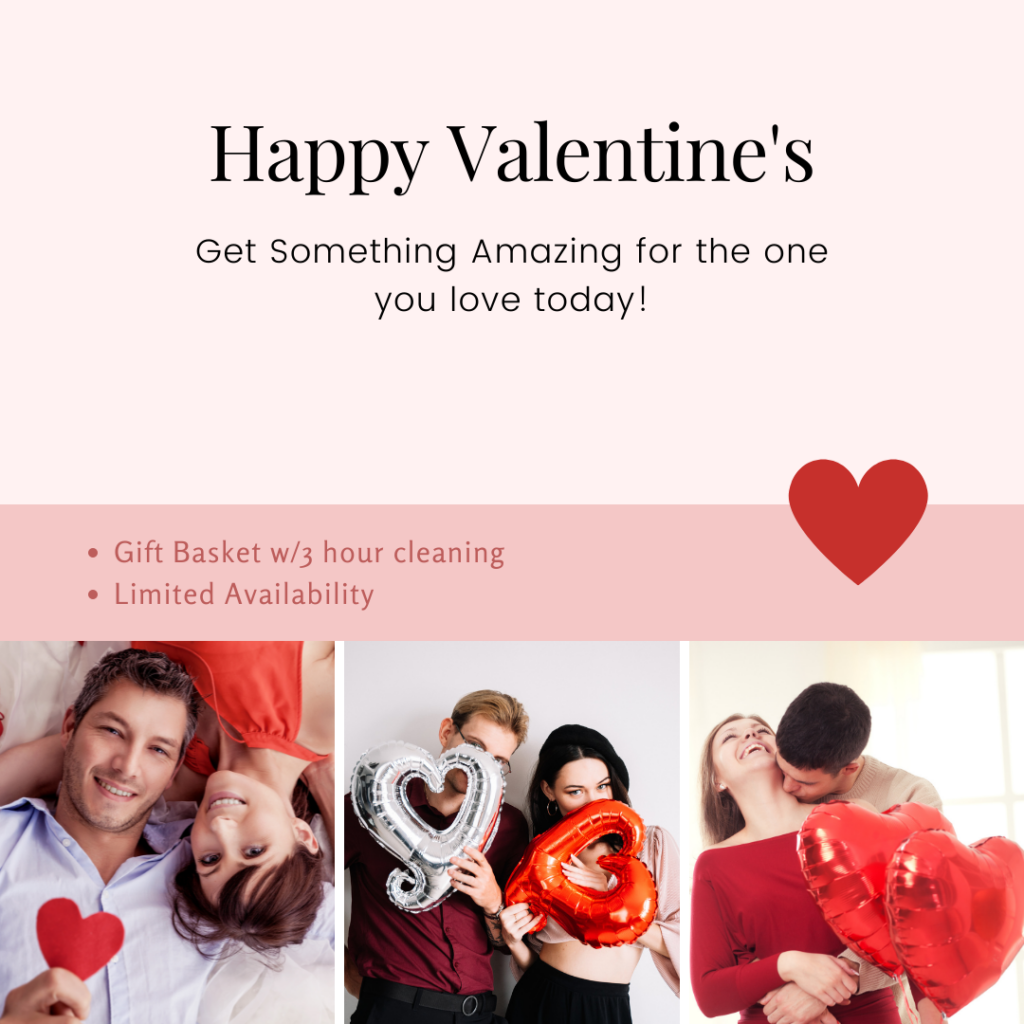 Free Delivery or Pick Up Edmonton and Calgary.
3 hours recommended for houses under 1500 sq ft, 4 hours for houses over 1500 sq ft.
Coupon Code for 3/4 hour cleaning included in Gift Basket or can be booked prior to delivery.
Cleaning availability is limited and is on a first come first serve basis
After ordering we will contact you to setup your cleaning and gift basket
Standard House Cleaning
Need Help?
Call us at 587-830-2012
or email customerservice@homespritz.ca